Bardzo dobre, wegetariańskie jedzenie na Starym Mieście.
Dzisiaj na szybko, bo w Restauracji Freta 33 byłam już pół roku temu, więc wszystkich szczegółów dokładnie nie pamiętam. Być może kojarzycie, że miałam tam jedną z sesji jeszcze w jesiennej sukience. Pamiętam, że długo wtedy chodziłam po okolicy i szukałam miejsca do zdjęć. Wybór padł na Freta 33, bo po prostu było tam najjaśniej i mało ludzi.
Zamówiłam zupę dyniową, która była bardzo smaczna i do tej pory pamiętam, że była odpowiednio doprawiona. Z zupą dyniową mam najczęściej ten problem, że bardzo lubię ją jeść…ale po kilku łyżkach jest dla mnie za mdła. Ta byłą akurat. Swoją drogą jeśli lubisz zupy, to sprawdź gdzie zjeść ramen w Krakowie.
Natomiast przebiło ją absolutnie rewelacyjne było połączenie pieczonego buraka z serem feta. Z burakiem mam natomiast ten problem, że ciągle obiecuje sobie, że zaczną go jeść więcej, ale niestety za każdym razem przypominają mi się buraczki mojej Babci, które są niedoścignionym wzorem…i odechciewa mi się jeść buraka w innym wydaniu. Tego dosłownie wciągnęłam w minutę! Był pyszny! Znowu wychodzi na to, że najprostsze dania są najlepsze.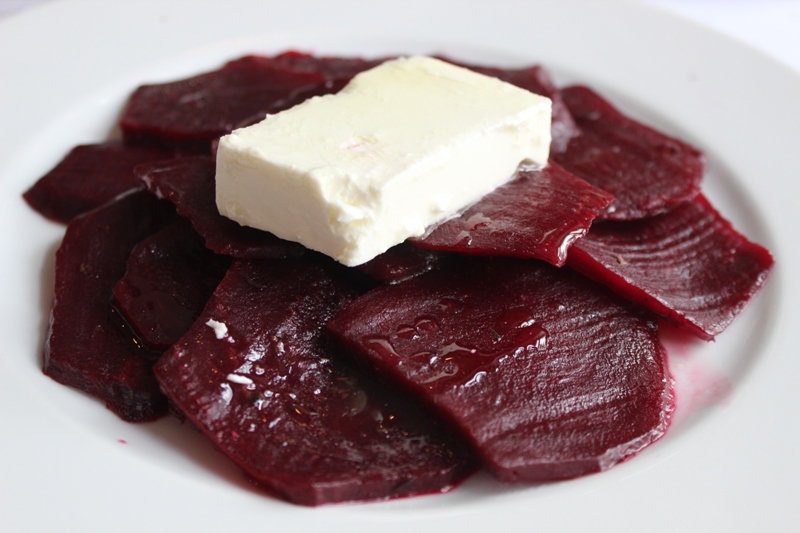 Chlebem z oliwą nigdy nie gardzę :)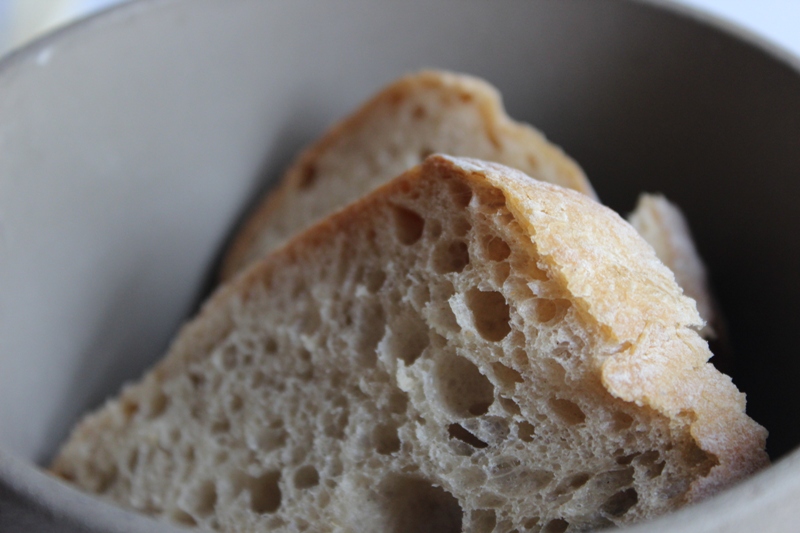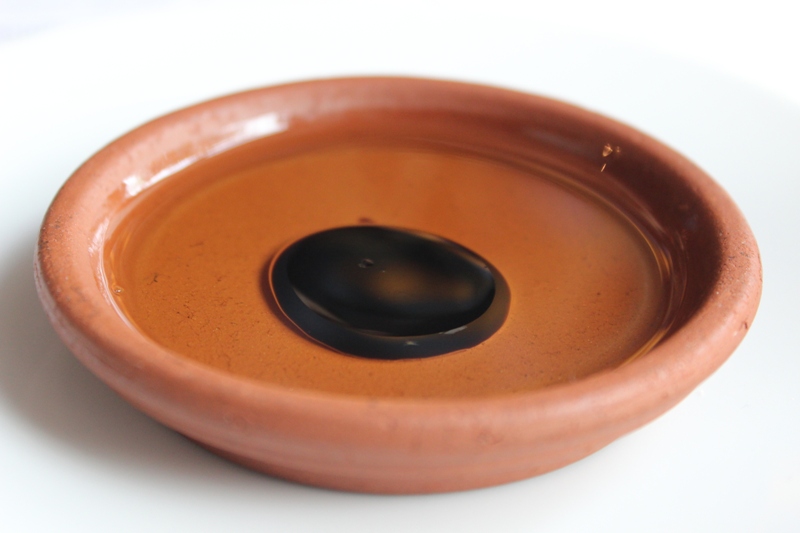 Poza jedzeniem trzeba też zwrócić uwagę na przesympatyczną obsługę, która ze spokojem przyjęła moje długo pozowanie i przyniosła nawet wodę na kwiatki;)
Ciągle sobie obiecuję, że wrócę tam jeszcze kiedyś na menu śniadaniowe, ale niestety mam tam strasznie daleko. Może Wy macie bliżej :)
I nie da się ukryć – muszę to wypić, bo wtedy nie zdążyłam!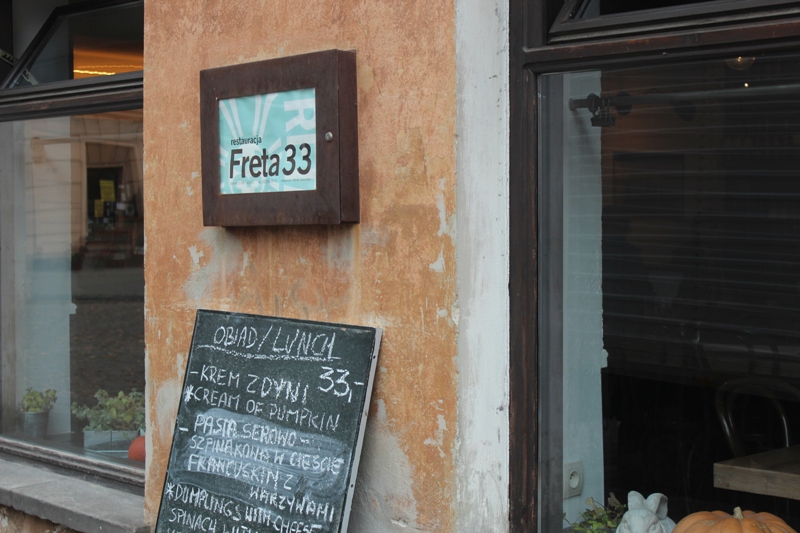 Restauracja Freta 33| Freta 33, Warszawa | www