Czyli ciąg dalszy Dnia Dziecka.
Kilka miesięcy temu się rozszalałam i z dnia na dzień czytam coraz więcej blogów. Dlatego kiedy Ilona z Blogostrefy zaproponowała spotkanie blogerów w Warszawie, wiedziałam, że 1 czerwca będę musiała się rozdwoić.
I tak spóźniona godzinę, dotarłam do Resortu (pozdrawiam, świetne tosty, nie zrobimy Wam jednak kryzysu na fejsie).
Inicjatywa spodobała mi się bardzo i mam nadzieję, że Ilona ogarnie jakąś powtórkę (; Świetne było to, że spotkała się grupa osób piszących na przeróżne tematy i mogliśmy powymieniać się doświadczeniami, pomysłami, zaplanować jak zacząć dominować nad tygodnikami opinii, albo pogrozić sobie żarcikiem blogerskim: "bo usunę aktywny link do ciebie".
Dobrze, to była ładna relacja w trzech akapitach, a prawda jest taka, że po prostu świetnie się bawiliśmy!
Zagadka dla Was – co wąchaliśmy?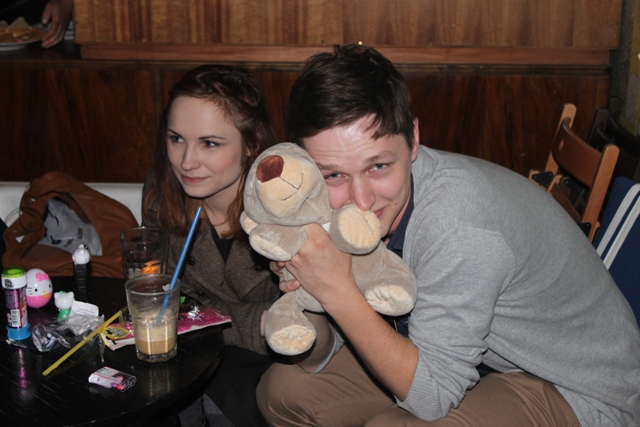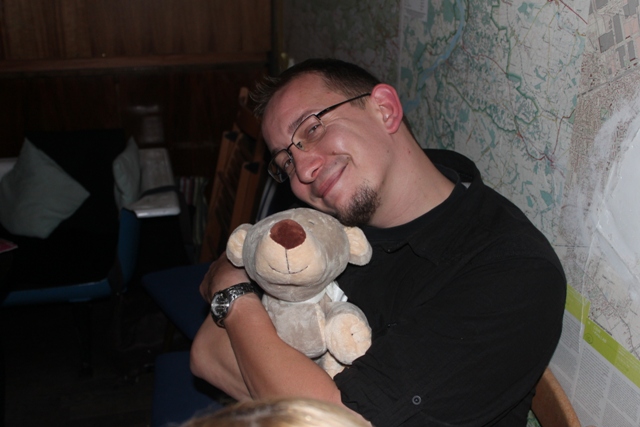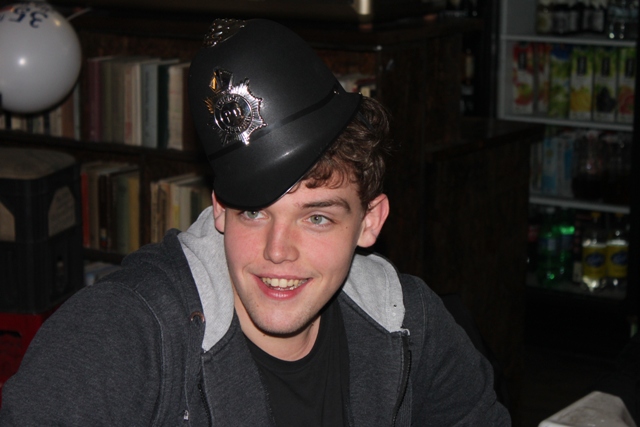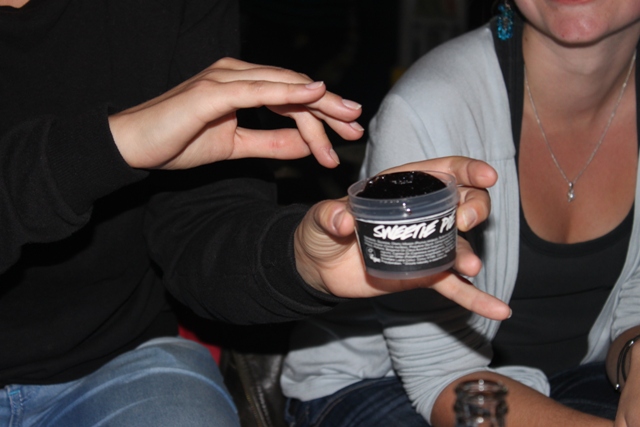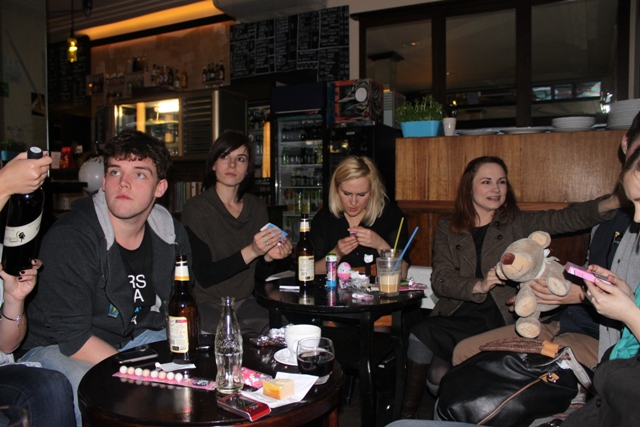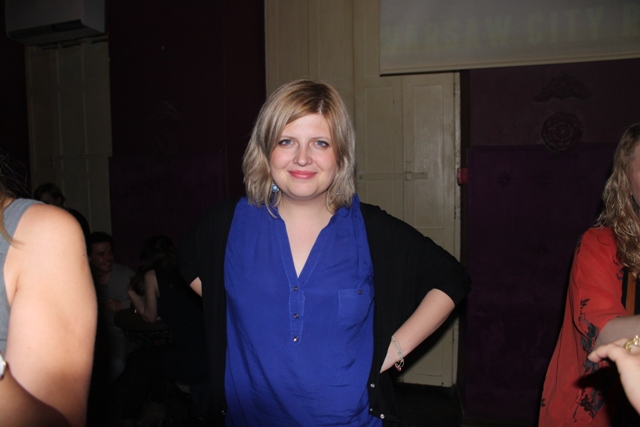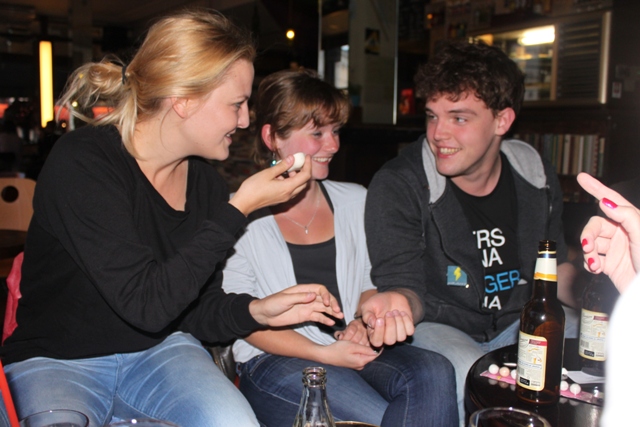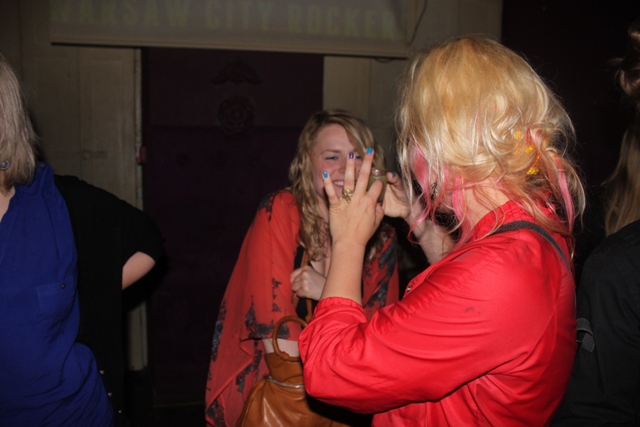 A to ciekawostka. Już później, w Huśtawce,  Sergittę rozpoznała czytelniczka, która zawsze marzyła, żeby mieć różowe włosy i właśnie na Dzień Dziecka je sobie sprawiła (mam nadzieję, że nie przekręciłam historii).
Są tu jacyś blogerzy chętni przyjść na następne spotkanie?
ps. Relacje z tego dnia możecie śledzić również na blogach: Nolifestyle, Segritta, jestKultura, Eksperymenlatnie, GraJansona, nasmak, siouxieandthecity i oczywiście na Blogostrefie.