Fotorelacja wyjaśniająca dlaczego niektórzy ludzie czują potrzebę spędzenia 15 godzin w autobusie w ciągu dwóch dni.
Tak, ci ludzie to blogerzy. Chyba już zaczynamy słynąć z tego, że lubimy przebywać w dużych grupach ;)
Jak być może wiecie z mojego prywatnego profilu w weekend byłam we Wrocławiu na Reklamowych Pogaduchach Blogerów #4. Całość to inicjatywa chłopaków ze Studium Przypadku, a warszawscy blogerzy znaleźli się tam dzięki naszej kochanej Blogo Mamie Ilonie, która zorganizowała nam jedyny w swoim rodzaju BlogoBus od Polonusa.
DZIĘKI!
Nie będę Wam streszczać całego wyjazdu, bo to może być trochę abstrakcyjne dla osób, które blogerami nie są, dlatego zostawiam Was ze zdjęciami.
|Radomska, Narzeczony i Piękne Dziewczę | Bazy Lia i Karol | Bloger Mama, Karol i Pijaru Koksu |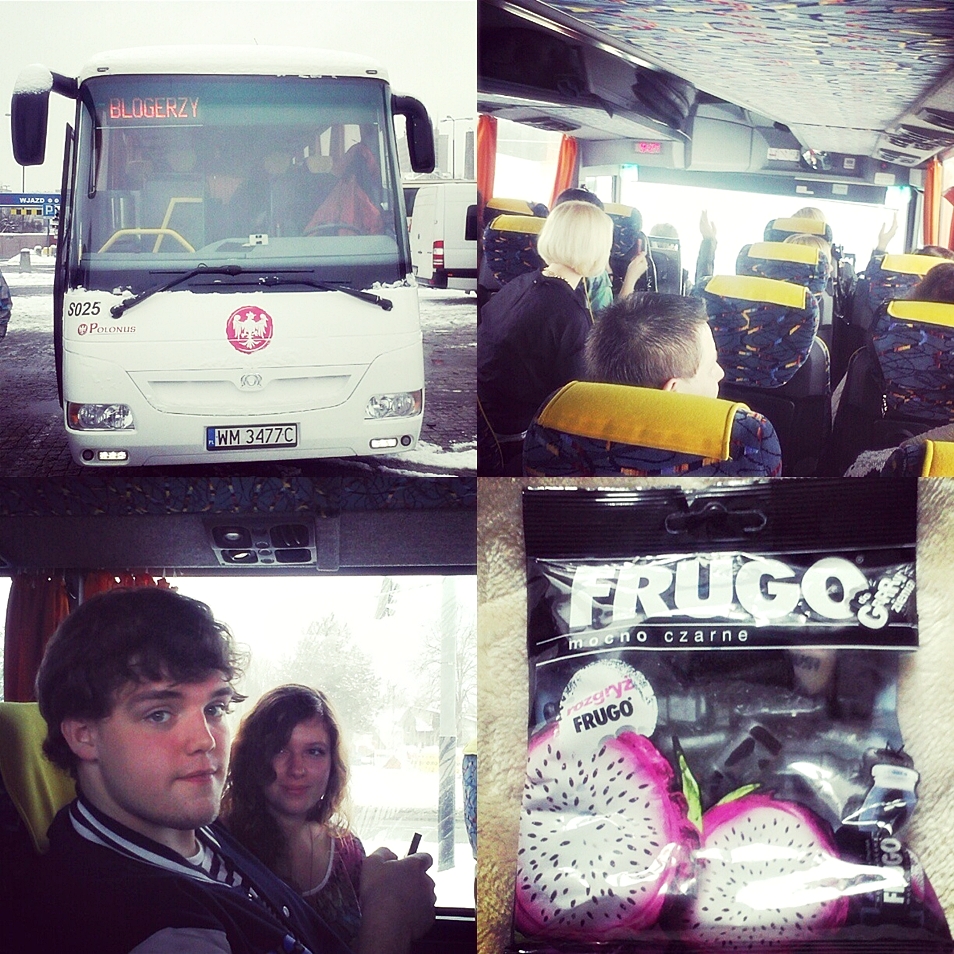 BlogoBus na zewnątrz | BlogoBus w środku |Andrzej&Karolina | FRUGO |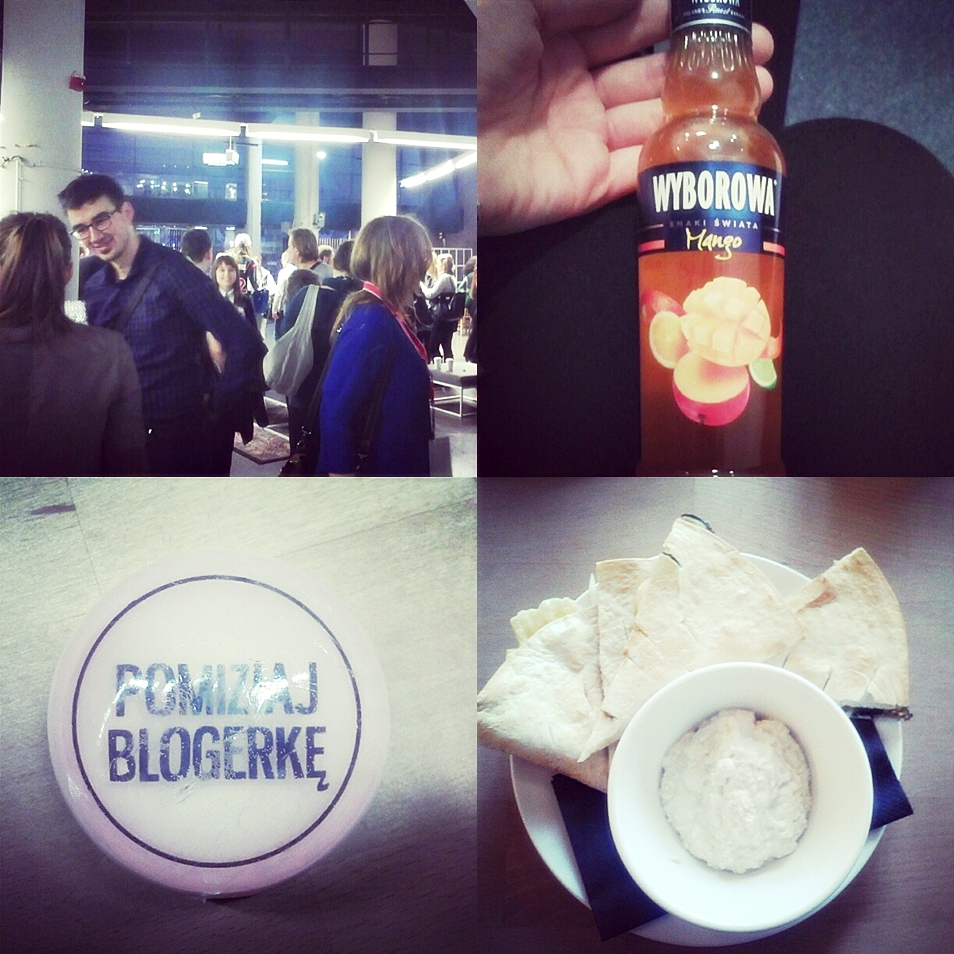 | kino Helios| Wyborowa| mydełko od Organique | śniadanie w Heliosie |
ps. Okay, nie byłabym sobą gdybym nie wspomniała, że wow…Wrocław, ale macie dobre jedzenie w kinie Helios! Jadłam kanapkę na ciepło z żurawiną, a potem quesadille z grillowanymi warzywami i obydwa dania były super. O ile dobrze pamiętam, to jedno i drugie kosztowało 6 zł. Co razem z wnioskiem Karola, że musi się przeprowadzić do Wrocławia, bo whisky z colą kosztuje u Was 15 zł, daje całkiem ciekawy efekt miasta ;)