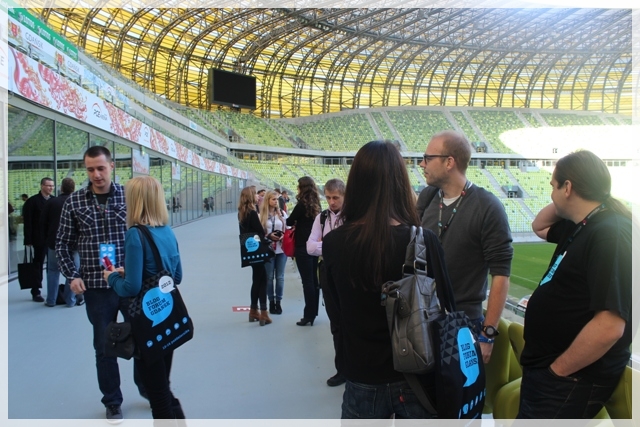 Same kompromitujące zdjęcia i tajne informacje.
No dobrze, żartowałam. Tylko podnoszę sobie statystyki kliknięć w tę notkę ;)
W tym roku miałam okazję pierwszy raz uczestniczy w Blog Forum Gdańsk. Jestem wielką fanką wszystkich konferencji, bo jest to dla mnie najsensowniejszy sposób na naukę. Nie zasypia się jak nad książką i na żywo można porozmawiać z sąsiadem (albo napisać na twitterze), co się sądzi o aktualnie wygłaszanej tezie.
Blog Forum Gdańsk zrobiło na mnie już mega wrażenie zanim się zaczęło, bo takich profesjonalnych maili logistycznych się nie spodziewałam. Byłam na wielu konferencjach w życiu i z bólem muszę stwierdzić, że szkoda że organizatorzy konferencji akademickich powinni się duuuużo nauczyć od organizatorów BFG. Pełna profeska – gratulacje! Nooo może te autobusy z hotelu do PGE Arena w niedzielę mogłyby odjeżdżać troszkę później ;)
Nauczyłam się dużo, trochę nawet za dużo, bo jestem ciężko przerażona tym, jakie zmiany chcę wprowadzić na blogu. Książka Kominka + BFG to naprawdę niezłe połączenie jak na jeden miesiąc. Boję się jeszcze, co będzie, kiedy wszystkie prelekcje będą dostępne w Internecie, bo często miałam ten problem, że chciałam być na dwóch jednocześnie. Za rok proponuję wydłużyć BFG do 3 dni!
Na początek wiem, że potrzebuję zmienić szablon, zrobić logo i wizytówki. Jeżeli znacie kogoś kto się na tym zna, albo sami się którąś z tych rzeczy zajmujecie i wiecie, że robicie to najlepiej na świecie, to proszę o kontakt na blackdressesblog@gmail.com
Na koniec mam dla Was trochę fotek. Rozpoznajecie kogoś? ;)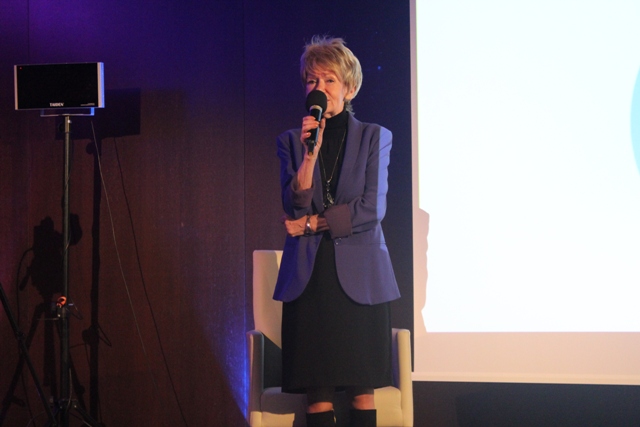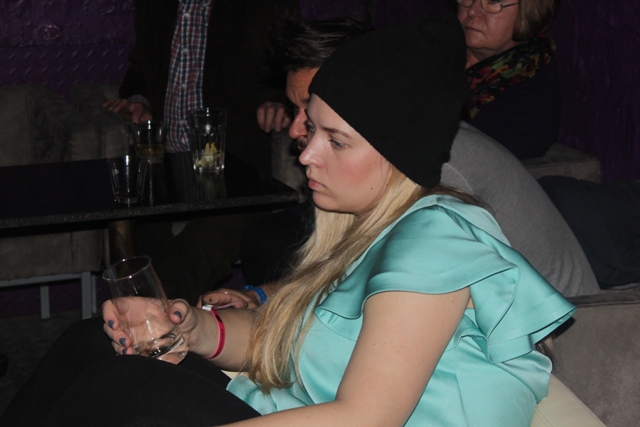 Ooo, a to mój ałtfit z imprezy integracyjnej: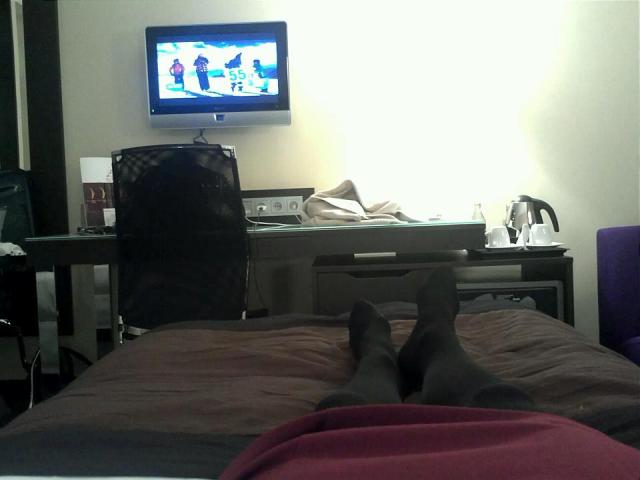 dół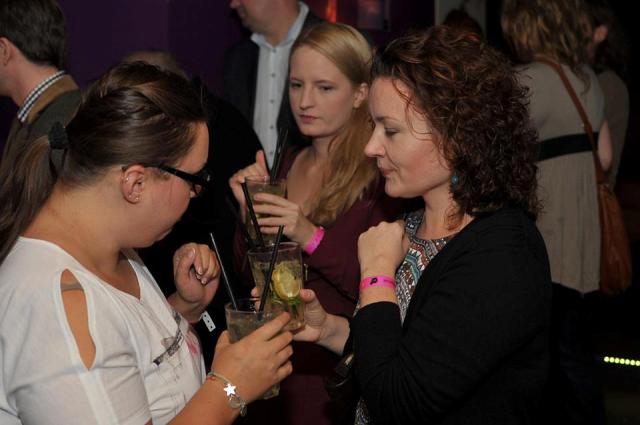 góra :D