Spotkania blogerów to już stały element w moim kalendarzu.
I nie ukrywam, że na każde kolejne czekam coraz bardziej. Wyciąganie ludzi blogerów sprzed komputerów to pomysł Ilony Patro i mogliście już o nim u mnie czytać. Kilka zdjęć z    piątku jest już na moim prywatnym profilu, reszta jest w trakcie poprawiania w Paincie.
W ten piątek spotkaliśmy się w House of Pernod Ricard (zwanym Barem Wyborowej) na 22 piętrze Warsaw Financial Center. Mieliśmy cały wieczór robić Instagramem zdjęcia na Fejsa ale niestety była mgła i musieliśmy zacząć ze sobą rozmawiać. Ballantines i Wyborowa trochę nam w tym pomagali ;)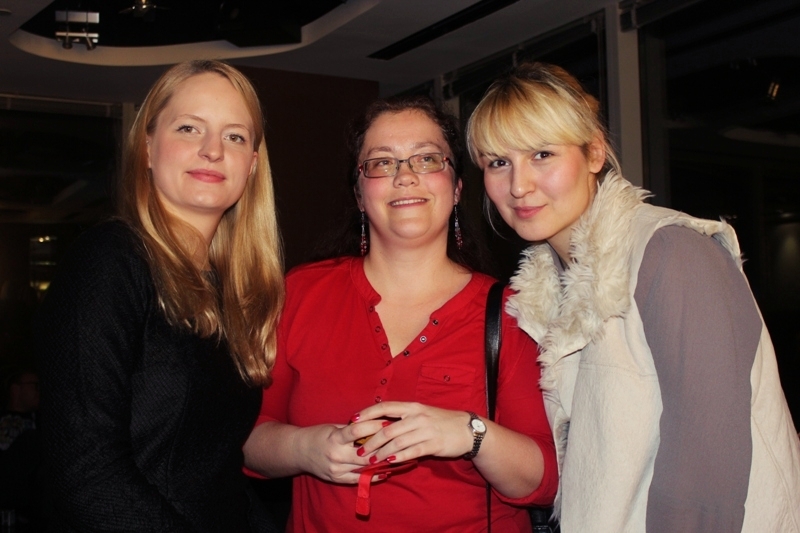 Na początku byliśmy trochę zestresowani.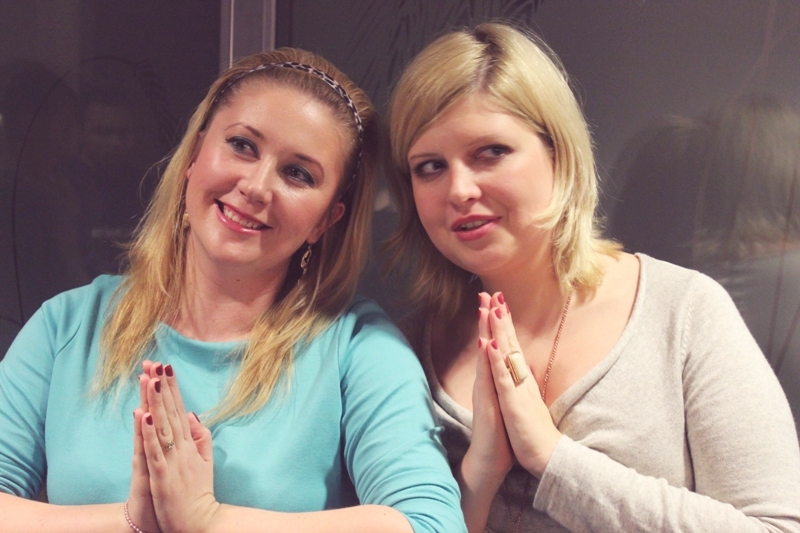 I bardzo grzeczni.
Jeszcze dawaliśmy radę ładnie pozować do zdjęć.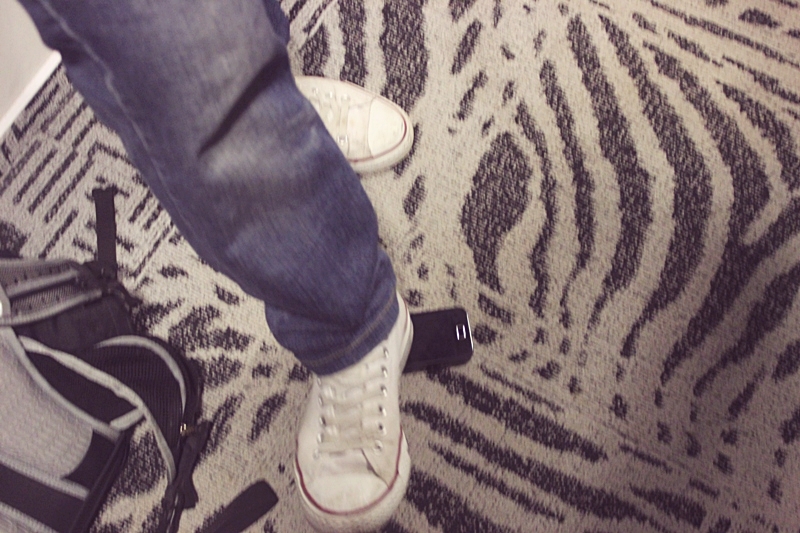 A Kominek starał się jak mógł żeby nie włączyć telefonu.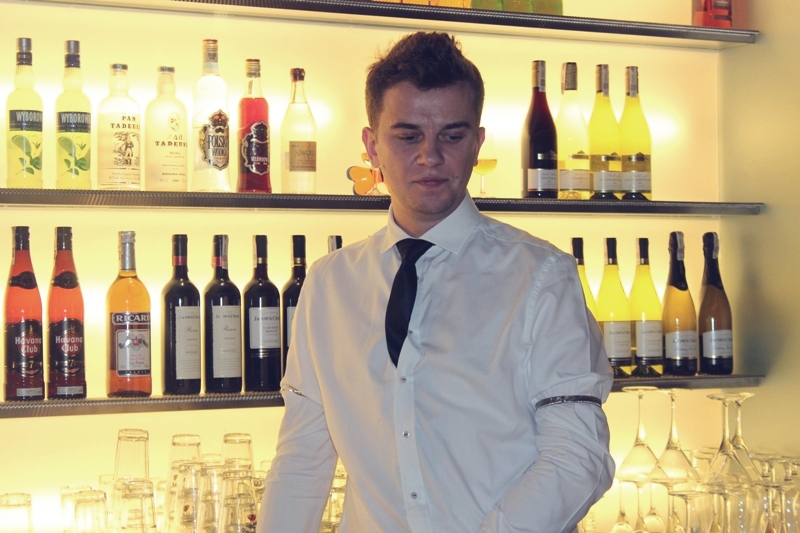 Potem pan barman postanowił się nami zająć.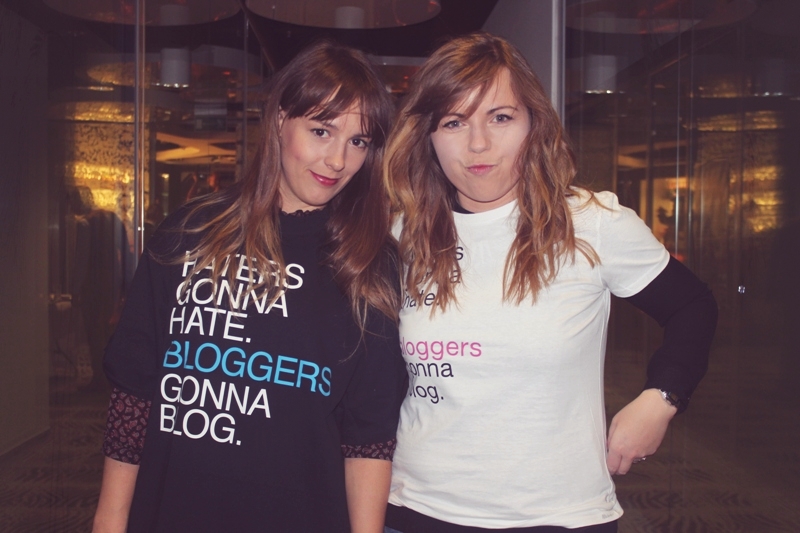 I trochę zaczęły zmieniać nam się miny.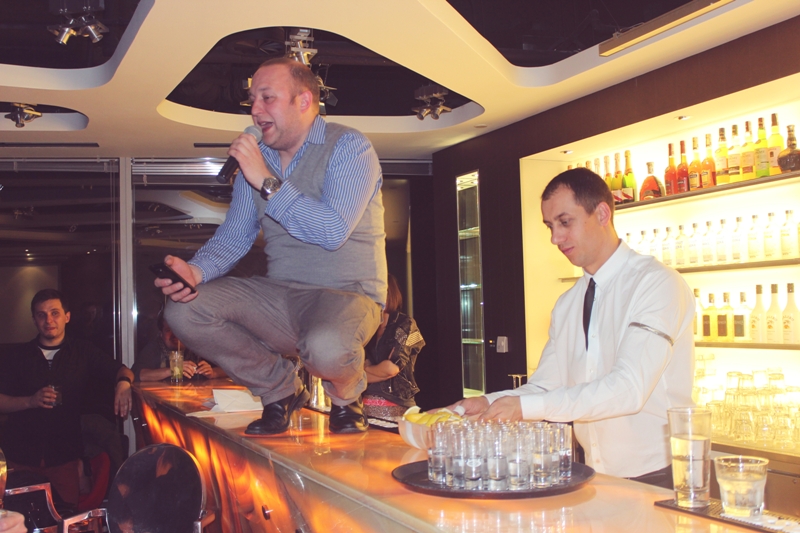 Trzeba było mówić do nas coraz głośniej.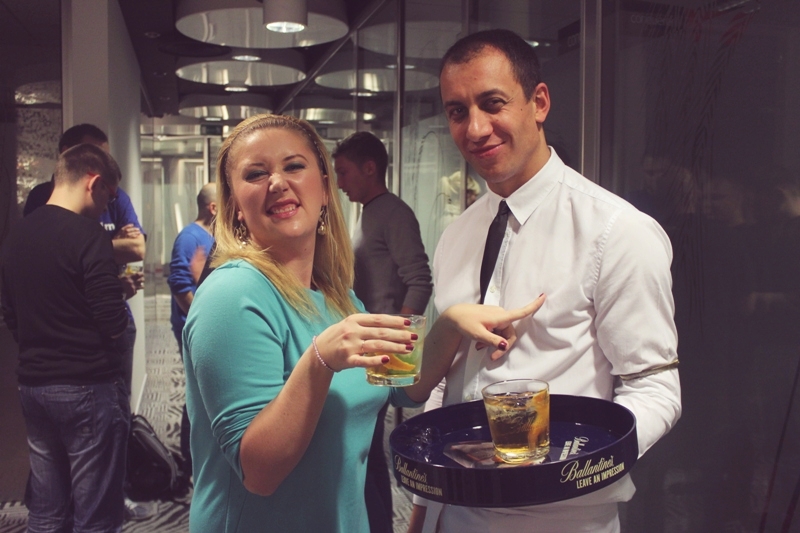 Ale ciągle pamiętaliśmy o fotkach z product placementem.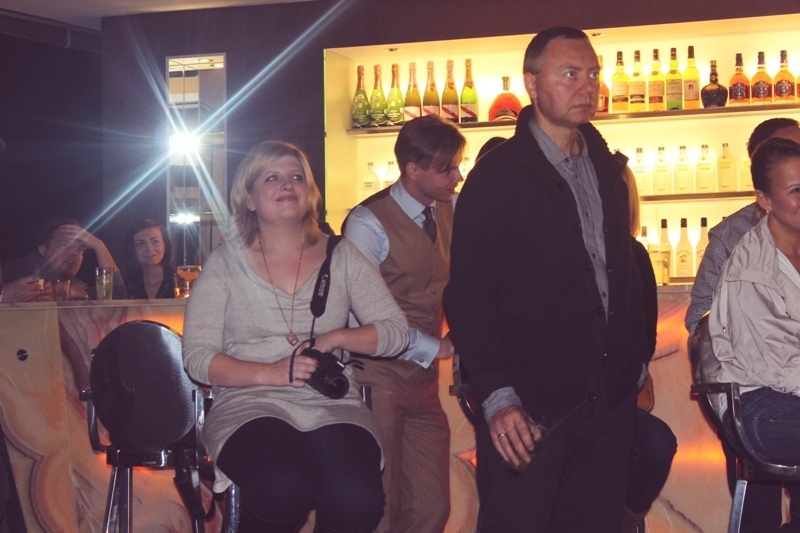 Oraz o tym, że gwiazda jest tylko jedna.
[tutaj część zdjęć musiała zostać ocenzurowana dla dobra polskiej blogosfery]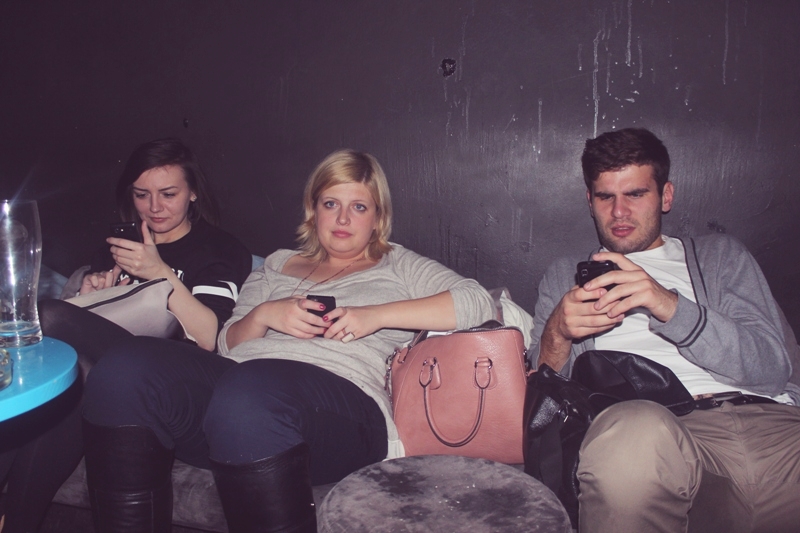 Wieczór skończyliśmy oczywiście w Huśtawce, gdzie każdy w spokoju mógł zająć się tym, co wychodzi mu w życiu najlepiej.